---
---
For sale today is .....

(3PACK) Speed-Feed 450 Fast Loading Bump Trimmer HEADS for ECHO SRM Trimmers 
PART# 99944200903
(If you purchase this head and cannot get it installed here is a link to a video explaining how)

This model holds approximately 20' of .095" diameter trimmer line, and accepts line sizes up to .130"
it comes pre-loaded with .095" CrossFire line, with the included instructions and adapters


This item fits ECHO SRM models with an engine displacement over 25cc's.  For example, BUT NOT LIMITED TO, SRM-266, SRM-266S, SRM-266T, SRM-280, SRM-280S, SRM-280T, SRM-266U, SRM-280U, SRM-410U, PAS-280.




If you have under 25cc's, it is recommended that you purchase the Speed Feed 400.  These machines include SRM-210, SRM-225, SRM-230, etc.  You can find the information on your engine displacement in your owner's manual.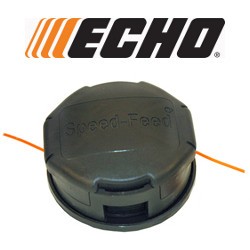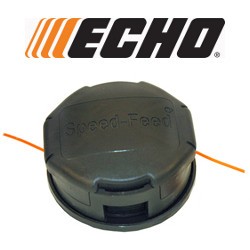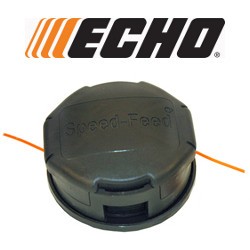 This head is extremely heavy for the smaller machines!
If you are not sure, just ask!  We are here to help you with your purchase!
We are a certified ECHO dealership!!
Our main priority is to get you a good part with fast shipping and good communication. We value our feedback. It is how we represent ourselves on Ebay.
If you wish to return the item you purchased, you will be responsible for the shipping cost to send it back to us.  When we receive the returned product, we will credit your account the full purchase price less the actual shipping cost. 
If you'd like to exchange an item that you purchased, you will be responsible for the cost difference and the shipping cost for the new product.
Thank you!
Check out my other items!
---